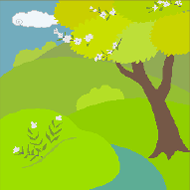 Water Quality
Vegetation along stream banks keeps soil, pesticides, and fertilizers from getting into the stream.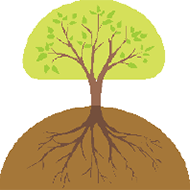 Roots
Roots anchor the soil, reduce flood damage, and take up excess fer- tilizers.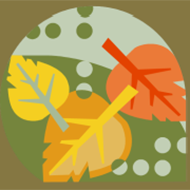 Food & Shelter
Leaves and branches provide food and shelter for insects, fish, and other aquatic life.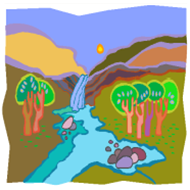 Water Flow
A healthy shaded stream slows down water, which helps to maintain stable stream banks and protects downstream property.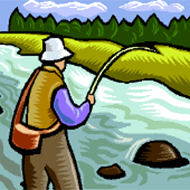 Cool Temperatures
Shade keeps the water cool, allowing fish and aquatic life to thrive.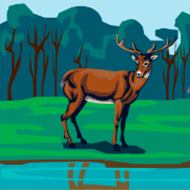 Wildlife Habitat
Shaded streams pro- vide valuable habitat for wildlife.
Protect the land you paid for, don't let it wash away!